Take and care concept company limited will try to be one of the top of the country and hopefully, the world. We aim to give our customers to highest satisfaction by cooperating with top 5 personal care manufactorer in Thailand which all have passed many of the qualifications and standards of manufactoring.
Quality assurance
"Our products have passed irritate tests from skin doctors from Dermscan Asia institution which is an internationally qualified institution which is well trusted and accepted around the world."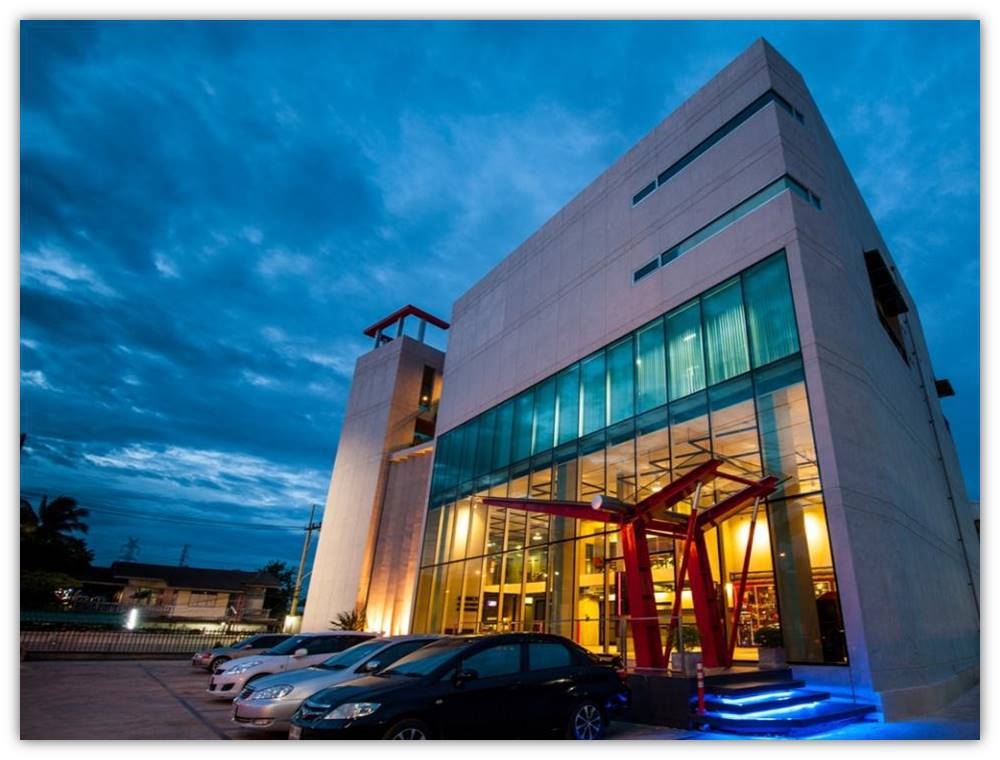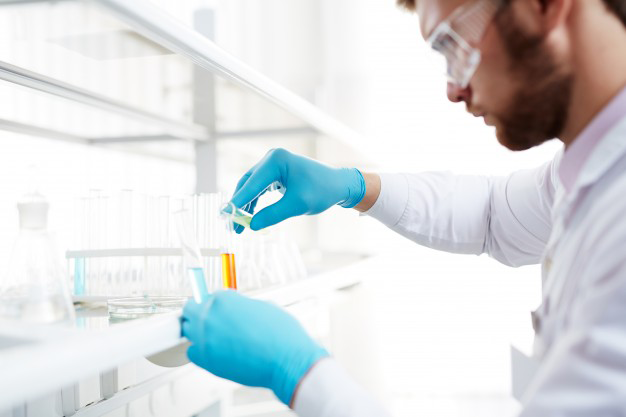 Our company, Take and care Concept, is a Personal care products company that strives to make quality and different products for your skin, hair and beauty. We started with the first officially licensed brand Chupa Chups which have been long known all around the world for almost 60 years. Take and Care holds an authorized license of the Perfetti van Melle brand Chupa Chups for a range of personal care products in Thailand.
Our company is aiming to present new products with other popular brand that have a charactor of themselve to give consumers the choices to satisfy their lifestyle need.
We promise that we will keep developing constantly to make quality brands with high quality and innovations in order to make a trustworthy brand and we are also aiming to be one of the top producers and distributor of cosmetics in Thailand as well as keeping good relationship with our beloved customers.